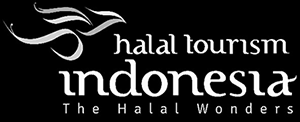 We created the logo and brand, along with a series of monthly reports and strategy documents, outlining: new consumer segment classifications; a series of promotional campaigns; competitor analysis; insight into Halal; what Indonesia needs to do in order to create, position and frame a unique Halal experience.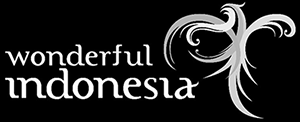 We advised the Ministry of Tourism on how it can diversify, localize, and improve the marketing communications of its current offerings. We outlined a series of Omnichannel rich-media storytelling frameworks, linked to building the National Brand and services.

We undertook a brand audit of their rebrand, competitor analysis, and social media engagement analysis of their sponsorship deal with Liverpool Football Club. We presented our findings and delivered a half-day workshop to senior managers at Garuda's headquarters in Jakarta, Indonesia.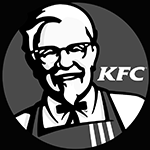 Focusing on their UK Halal restaurants, we proposed ways to improve: the customer experience, communications with the Muslim community, inclusion and integration of Halal and diversity messaging within mainstream advertisements. We also structured and designed an internal communications poster for restaurant staff, to ensure adherence to food protocol.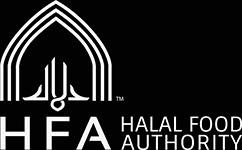 We designed a new corporate logo, and series of sub-brands and certification logos. We advised on the tone of external communications and web design. We wrote press releases, web and print content.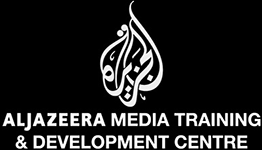 Over several years, we have delivered a series of 3-5 day training workshops in Qatar, available to professionals throughout the Middle East, and simultaneously translated into Arabic. These have been on: Branding, Public Relations, Behavioural Psychology, and Image Creation.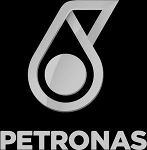 1) Working with Human Resources and Recruitment on creative, photography and design of a series of posters, flyers and bunting. 2) Producing branding collaterals for a CSR initiative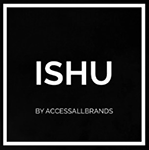 We advised the founder on personal branding, corporate branding, brand positioning and business growth. We have created copy, generated media coverage, and organized speaking engagements.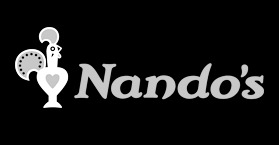 In Malaysia and Singapore: We created a brand guide and corporate kit. We designed posters, flyers, menus, in restaurant decorations, online website and social media content, packaging, t-shirts and promotional items.